Tasty Gallos Delicious
Fast Food Takeout to Satisfy Your Cravings
Craving something salty and scrumptious? Looking for something savory and delicious? Tasty Gallos is your go-to solution for delicious fast food whenever you feel the urge.
With a diverse menu that showcases a new twist on traditional classic
For an extra kick of Spicy Goodness
For an extra kick of spicy goodness, check out the Double GalloTM Cheese Jalepeno Burger. Enhance your taste buds with double the spicy chicken goodness, crisp lettuce, and ripe tomato.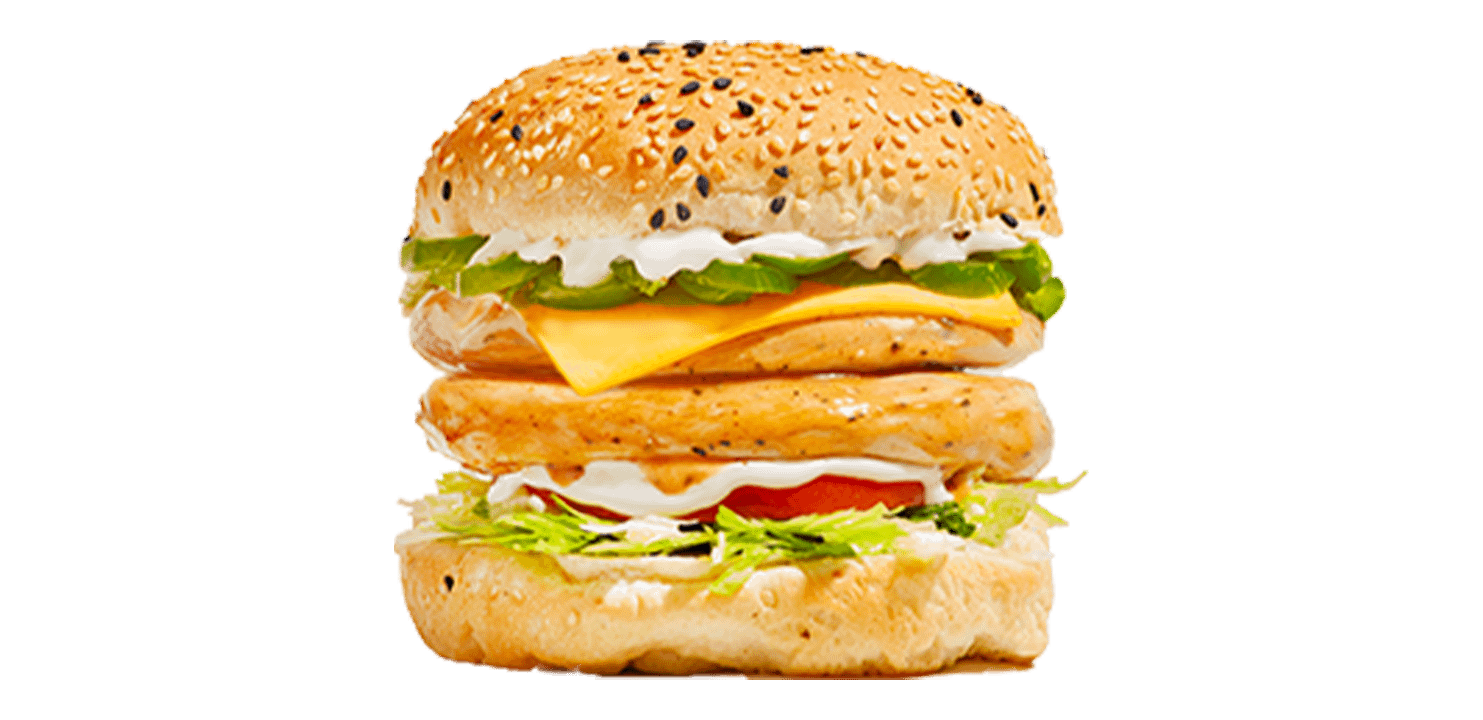 Selected combos come with Coca Cola drinks so you can enjoy your meal with fizzy delight.
Perfect Spice Blends For All Palettes
Striking the perfect flavor balanced with just the right combination of zest and heat. Our food technologists found the ideal, exclusive spice blend to take our fast food to a whole new level of deliciousness. Originating in South Africa, our recipes exemplify the best of Spanish flavors with a unique twist.
Try it for yourself and taste the quality – you're sure to keep returning for more.
Halaal Friendly Menu
To accommodate all customers, Tasty Gallos is Sanha Certified.
This Halaal friendly credential lets you know that all the fast food you get here is both delicious and amenable to your needs.
Just like the gallo, the classic rooster rings in the sunrise, Tasty Gallo rings in deliciousness.
Try our selection of scrumptious flavors and delicious eats today!

Offers a collection of succulent burgers, Gallos, and crisp chips
Devour the cheesy, meaty, and crunchy goodness wrapped up with a unique twist. Our Spicy Gallo Tornado will get you whirling ecstatically.